Electronic Document Inspection Software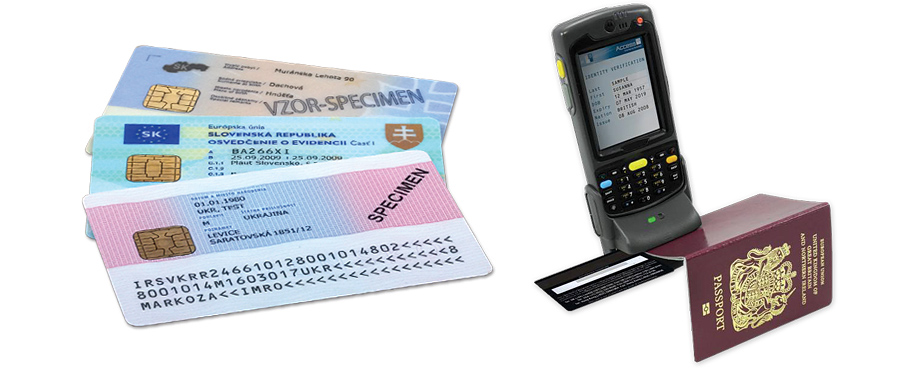 Electronic Document Inspection Software is a full value technical solution providing functionality for inspecting and reading data from different types of electronic documents. During the inspection procedure is verified document authenticity and data integrity using modern cryptographic mechanisms.
During the inspection procedure various cryptographic checks on the electronic document's chip and the contained data are performed, e.g.
verification of the chip authenticity
verification of the authenticity and the integrity of the data stored in the chip
Inspection System is a distributed system of multiple inspection terminals and a central inspection server managing the cryptographic keys and certificates needed for inspecting and accessing data stored in electronic documents.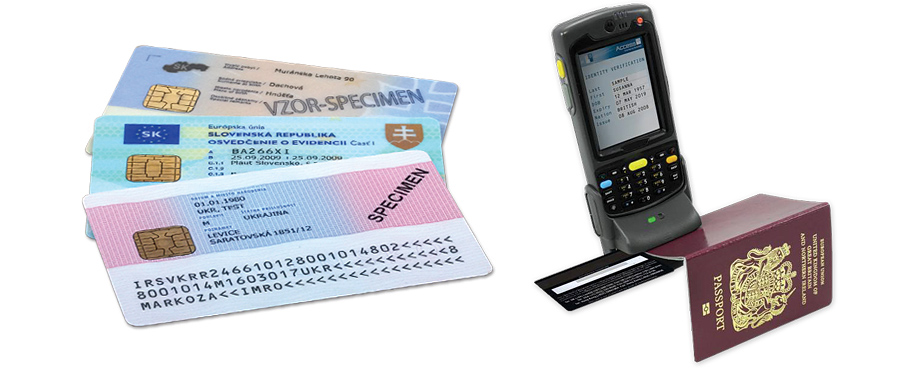 Key Features
Inspection control of various electronic documents:

eVRC – electronic Vehicle Registration Card
eID – electronic Identity Card
eRP – electronic Residence Permit Card
ePassport – electronic Passport

Integration with certification authority PKI (CSCA, CVCA/DVCA)
Hardware Security Module (HSM) for protection of sensitive data (such as certificate private keys)
Support of all smart card readers compliant with PC/SC standard
Main Benefits
Automation of the document inspection at border control, police department, police cars, mobile policeman
Fast and reliable document inspection
Automation of searching through criminal databases (Interpol, Europol, Schengen)